Ameritube is a distributor of nickel tubing products. We specialize in sourcing and supplying high-quality nickel tubing for a wide range of industries and applications.

Nickel tubing offers exceptional corrosion resistance, high-temperature resistance, and excellent mechanical properties, making it a preferred choice for critical applications in aerospace, chemical processing, oil and gas, and many other sectors. We partner with reputable manufacturers and suppliers to ensure our nickel tubing products meet stringent industry standards. Our team of experts is dedicated to assisting you in finding the right nickel tubing solution, providing technical guidance, and addressing any inquiries you may have.
Ameritube provides custom tubes from ¼" – 3″ outside diameter and .049″ to .400″ wall thickness. Ameritube also produces pipe sizes from ¼" to 12″ pipe, however, larger sizes are available distributed by Ameritube. Special sizes are available upon request. The company has a variety of testing and service capabilities to service your seamless stainless steel and carbon steel needs. The section below details which alloys and sizes Ameritube provides.
Discover the reliability and versatility of nickel tubing for your next project. Explore our comprehensive range of nickel tubing products and contact us today to discuss your requirements. Trust us as your go-to destination for top-quality nickel tubing distribution.
Please review and contact us at rfq@ameritube.net for more information.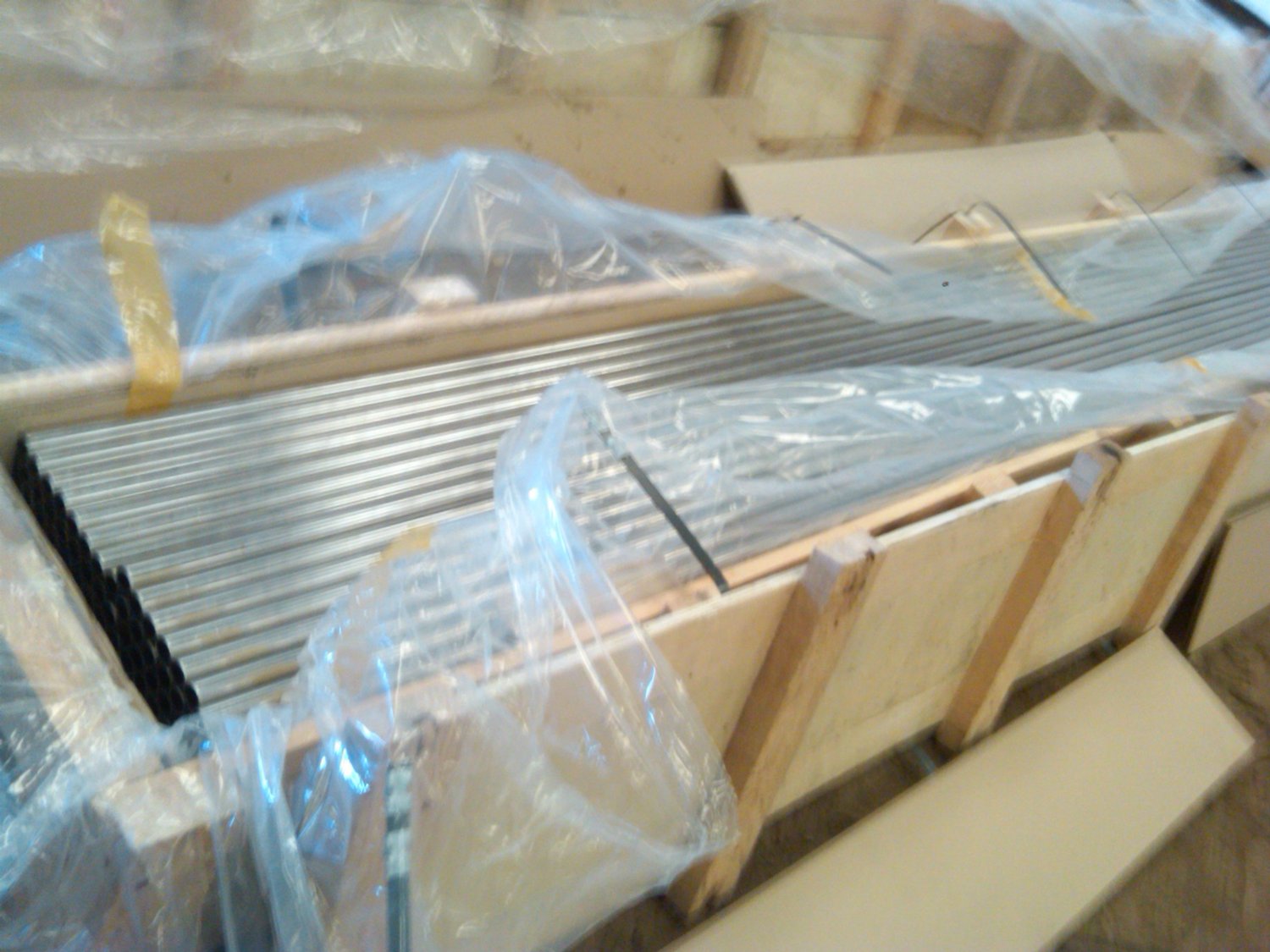 Standards Offered - SB163, SB622. SB729
Industries Served -

Petrochemical, Power Plants, Oil and Gas Refining, Artificial Lift, Sucker Rod Pumps, Marine and Defense
Testing -

NDT Level I,II, & III Eddycurrent, ID Eddy Current, Positive Material Identification (PMI)