ASME SA179 Seamless Carbon Steel Tubing
Ameritube stocks SA179 carbon steel for quick delivery in the following sizes:
3/4" x .083" MW x 20', 40', 48'1"
3/4" x .109" MW x 20', 48'1"
1" x .065" MW x 48'1"
1" x .083" MW x 20', 48'1"
1" x .109" MW x 20', 48'1"
SA179 is a specification for carbon steel seamless cold-drawn low-carbon steel heat-exchanger and condenser tubes. Here is a technical description of SA179 Carbon Steel tubing:
Composition: SA179 Carbon Steel tubing is primarily composed of iron (Fe) and carbon (C), with trace amounts of other elements such as manganese (Mn) and silicon (Si). The carbon content in SA179 tubing is typically kept low to enhance its weldability and to prevent the formation of brittle structures.
Mechanical Properties: The mechanical properties of SA179 Carbon Steel tubing can vary depending on the manufacturing process and heat treatment, but they generally exhibit the following characteristics:
Tensile Strength: Typically ranges from 325 MPa (47,000 psi) to 415 MPa (60,000 psi)
Yield Strength: Generally around 180-205 MPa (26,000-30,000 psi)
Elongation: Typically 35% minimum
Physical Properties:
Density: Approximately 7.85 g/cm³ (0.284 lb/in³)
Melting Point: Approximately 1420-1460°C (2588-2660°F)
Corrosion Resistance: SA179 Carbon Steel tubing is not known for its inherent corrosion resistance. However, it is commonly used in applications where corrosion resistance is not the primary concern. To enhance corrosion resistance, additional protective coatings or treatments can be applied to the tubing based on the specific application requirements.
Machinability: SA179 Carbon Steel tubing is generally considered to have good machinability. It can be easily machined using common techniques, including cutting, drilling, and turning. However, the exact machinability may vary depending on factors such as the manufacturing process, heat treatment, and specific alloying elements.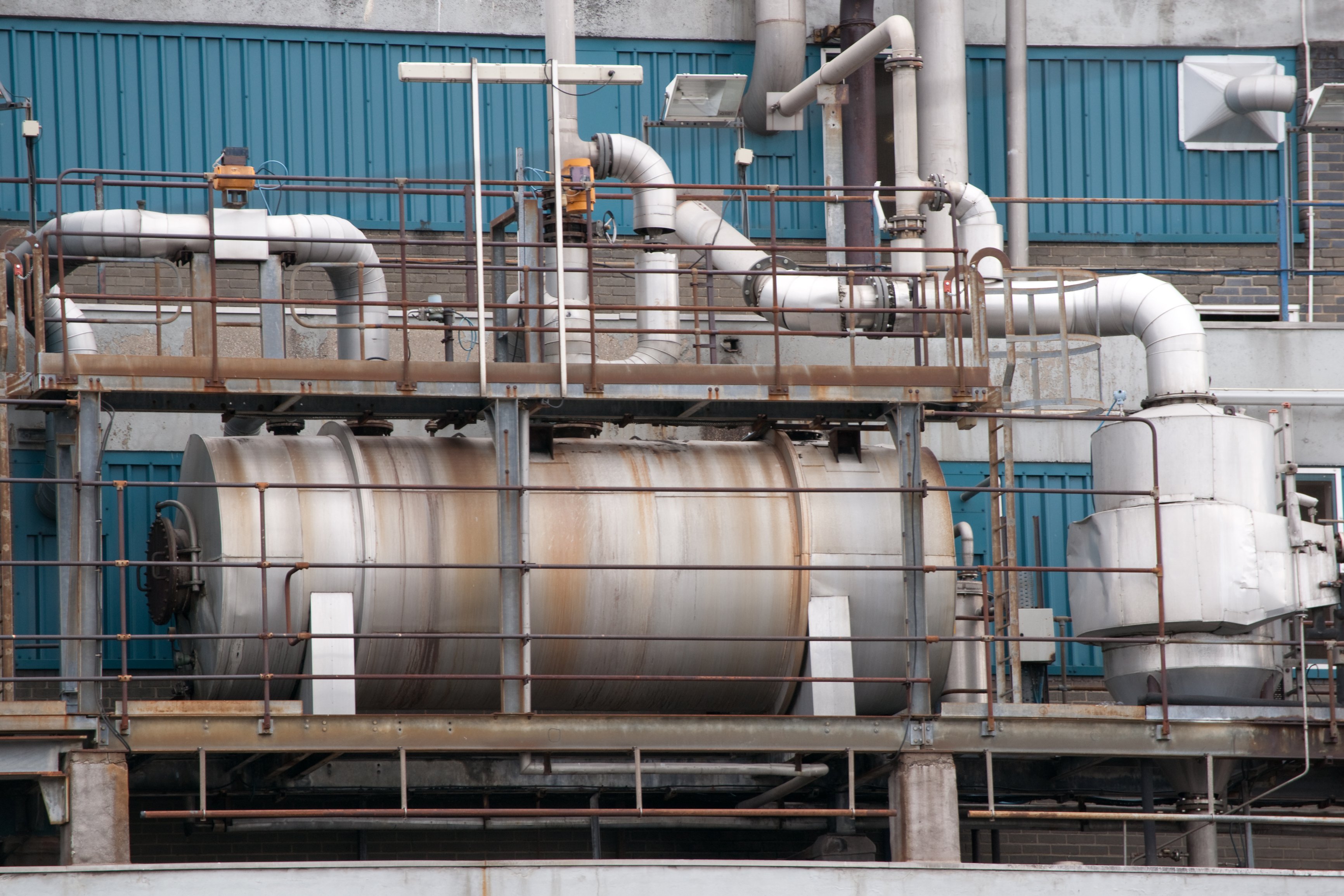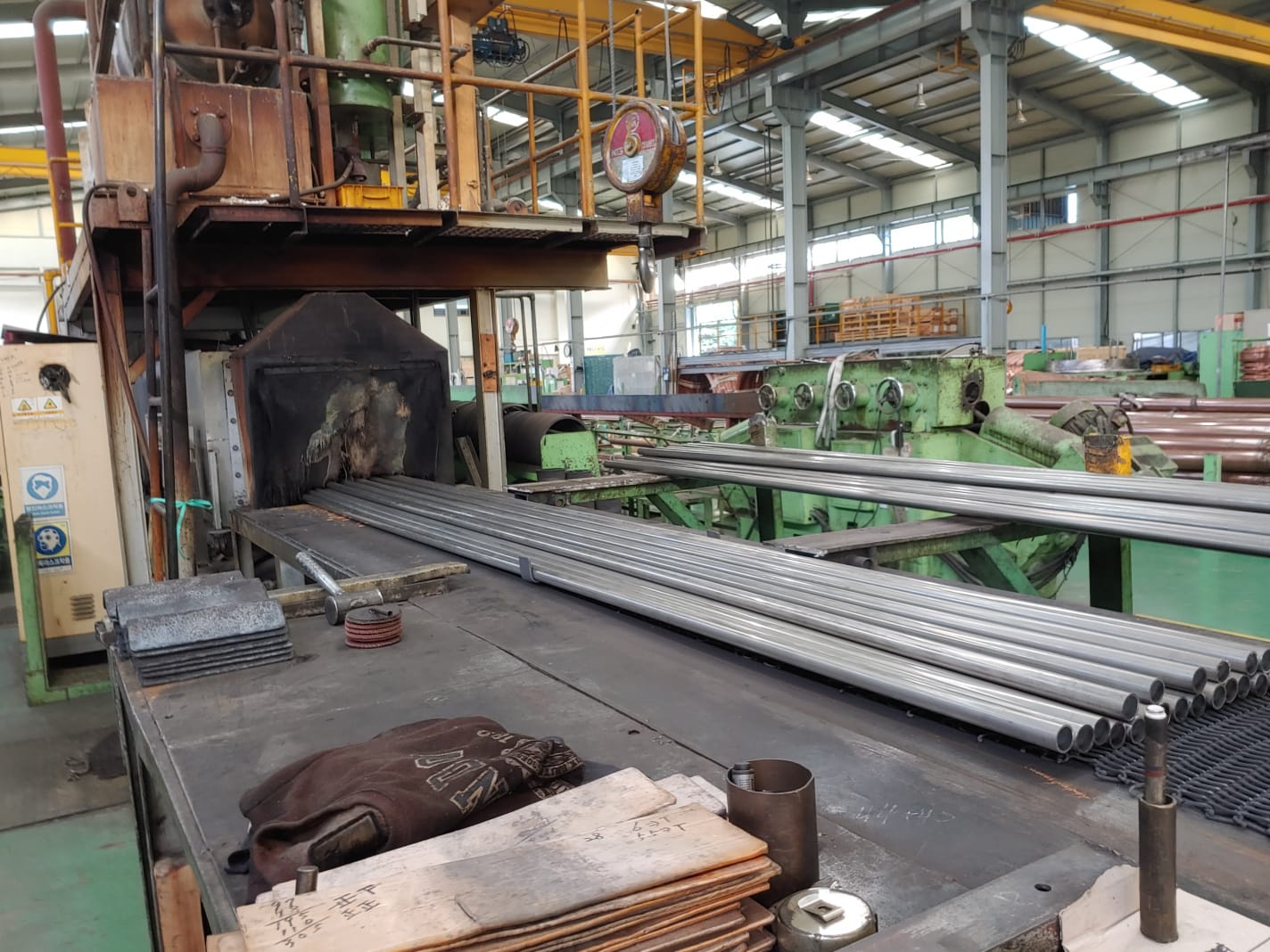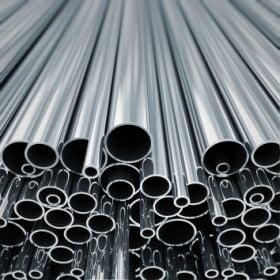 Uses and Applications: SA179 Carbon Steel tubing is widely used in heat exchangers, condensers, and similar applications that require efficient heat transfer. It is commonly employed in various industries, including power generation, petrochemical, chemical processing, and HVAC systems. The seamless cold-drawn manufacturing process of SA179 tubing ensures its dimensional accuracy and smooth internal surface, contributing to enhanced heat transfer efficiency.
Please note that the specific mechanical properties, dimensions, and tolerances of SA179 Carbon Steel tubing can vary based on the applicable standards and manufacturing practices. It is essential to consult the relevant specifications and guidelines to ensure the tubing meets the specific requirements of your application.