AMERITUBE // Quality, Reliability, Attention to Detail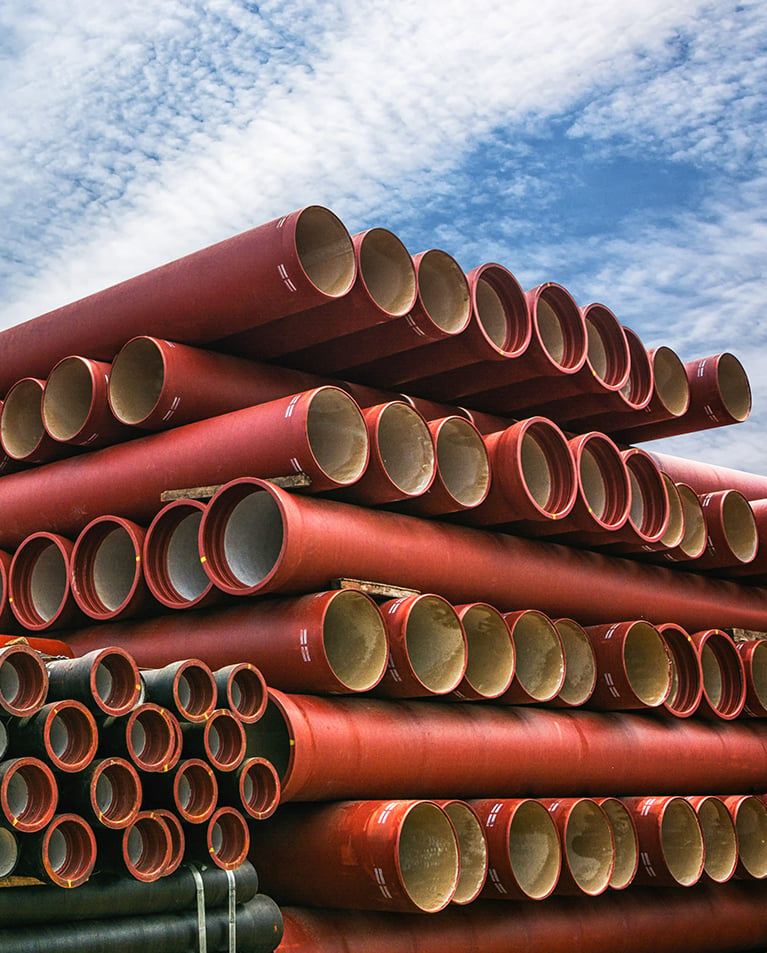 Ameritube is a world wide company specializing in the processing, distribution, and manufacture of copper alloy tubing products related to the heat transfer and heat exchange industry.
Ameritube consulting professionals have over 30 years of combined experience in international sourcing and procurement. They have worked with a variety of Fortune 500 companies such as General Motors, Ford, General Electric, and others to procure a variety of parts and materials.
Tubular and Pipe Products for Various Industries
Ameritube's products are used in a variety of industries. Our focus is supplying metals to industry standards, maintaining the highest levels of oversight and quality to ensure your applications and products perform according to your specifications. Starting by supplying the automotive industry, Ameritube professionals cut their teeth on Production part approval processes (PPAP), copper alloys, RWMA alloys for resistance welding, C11000 Copper to Copper Chromium C18200 and other alloys. Growing our business experience to supply copper nickel C70600 & C71500, admiralty brass (C44300) for heat transfer equipment, and recently to supply nickel alloys (Nickel 200, Monel, C-276, Inconel 600. 625, 800, 825) and various stainless steels (304,/304L, 316/316L. 321/321H, 347/347H). Our expertise is in aligning your requirements with the right material specification. Supplying Copper, Steel, Nickel Alloy tubing Ameritube manufactures and distributes products both domestically and overseas, supplying many industries according to ASTM, ASME, MIL Specifications. Located in Hillsboro, TX and maintaining offices overseas, Ameritube combines overseas raw and finished materials, audits and inspections, domestic distribution and manufacturing, with a quality focus unmatched in the metals industry. Ameritube is a solutions provider, implementing projects using resources across manufacturing, distribution, sourcing, logistics and finance.
Request a quote today and begin working with an industry leader.
OUR QUALITY AND STANDARDS
Ameritube maintains an ISO 9001:2008 quality system developed internally and audited by Bureau Veritas and many of our customers. The system is comprised of both procedures that govern the way we do business from our sales, accounting and management controls all the way down to the standard operating procedures (SOPs) for each and every piece of equipment, test and the like. Our personnel are trained to these procedures, our equipment is calibrated and maintained internally and through certified third party vendors and we have developed end to end procedures for our suppliers and 3rd party vendors.
At Ameritube, our quality system has been woven into everything we do, from the travellers that track each and every job.
Contact us for more information.
Admiralty Brass C44300 for API pumps and nomenclature While there are only two main types of pumps...
Two years after the Flint Water Crisis made international news, thousands of lead service lines are...
"The latest Thomas Industrial Survey assessing the ongoing impacts of COVID-19 on North American...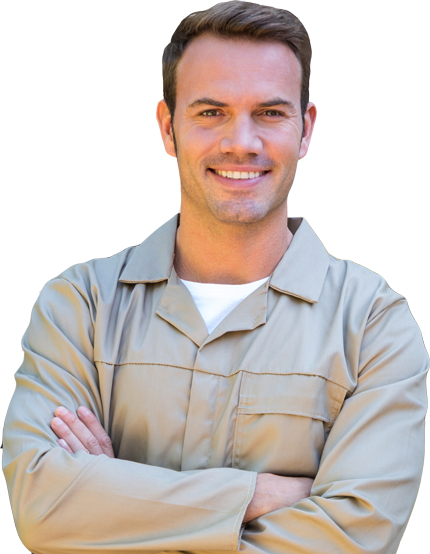 WHERE YOUR DREAMS ARE BUILT
Ameritubes products are used in a variety of industries. We supply quality tube product that is installed by OEM in pressure vessels manufactured under specific industry specifications.